A Little Bit About Us
Three Feathers Hemp is a timeless product made by timeless people. Bill and Helen started this new business late in life after 50 years of farming in Virginia. Three Feathers Hemp is here to remind you that everyday you have the chance to live your best life, no matter what age!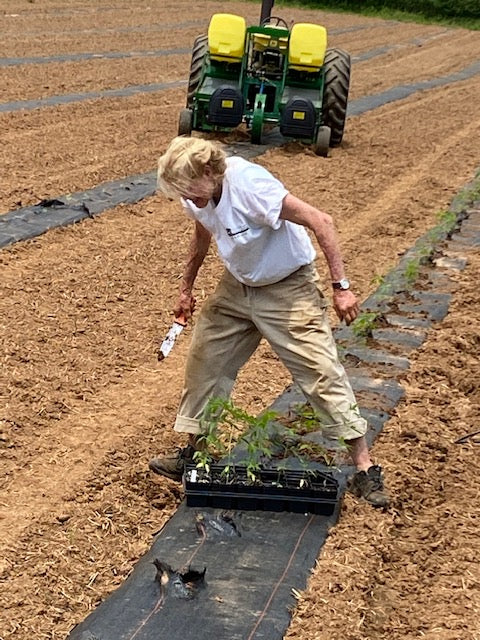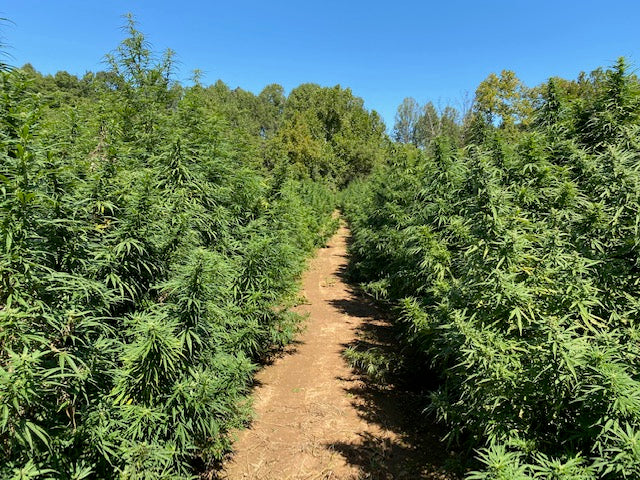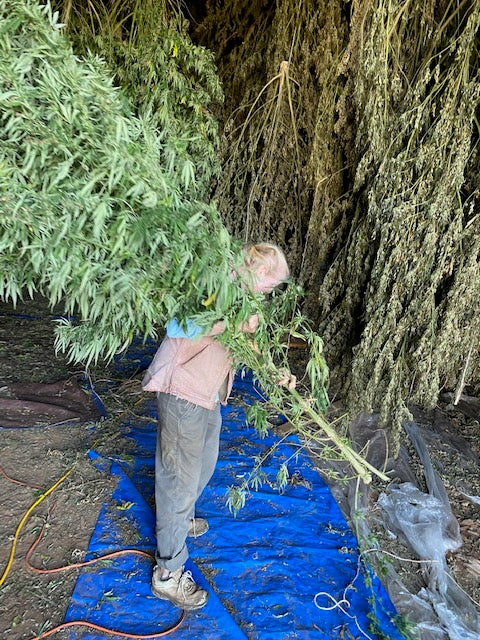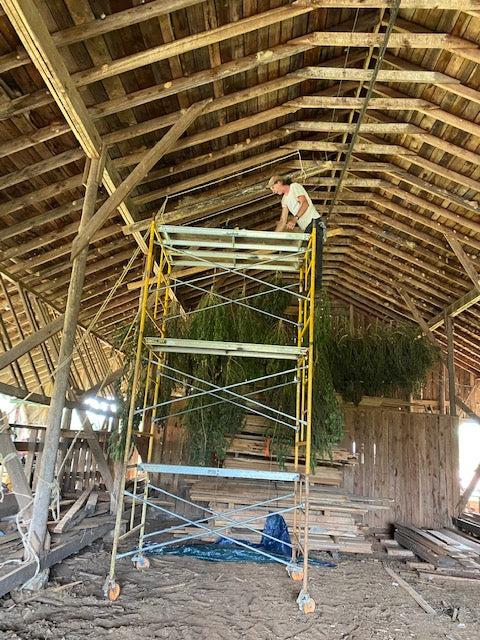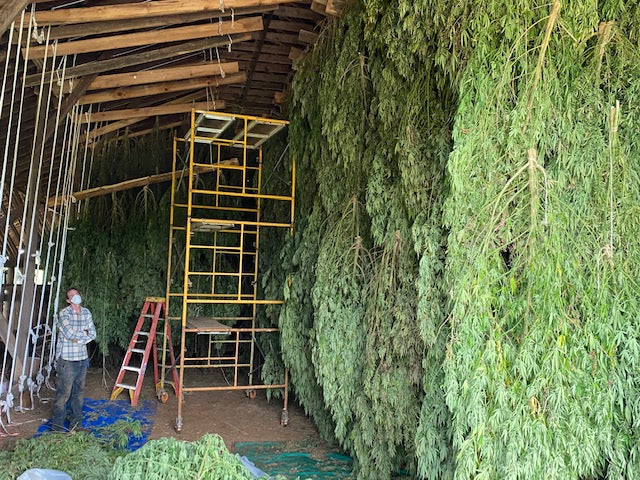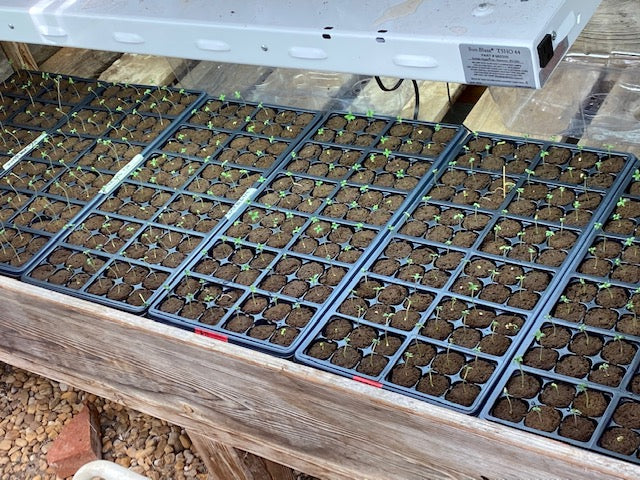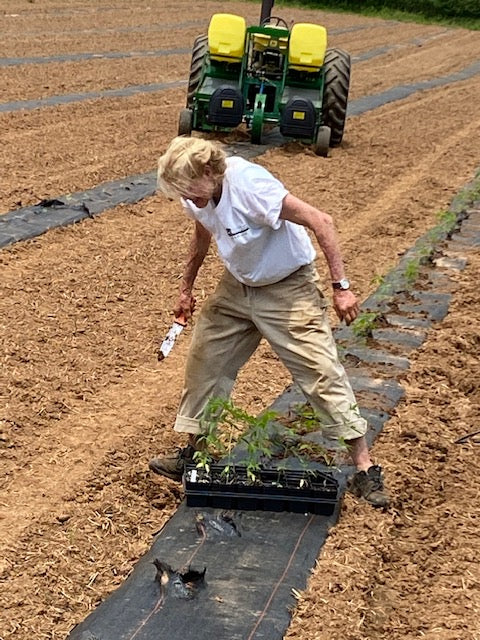 Text line #2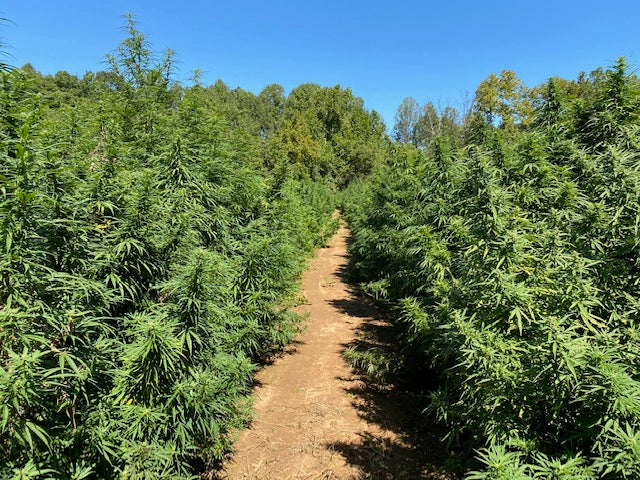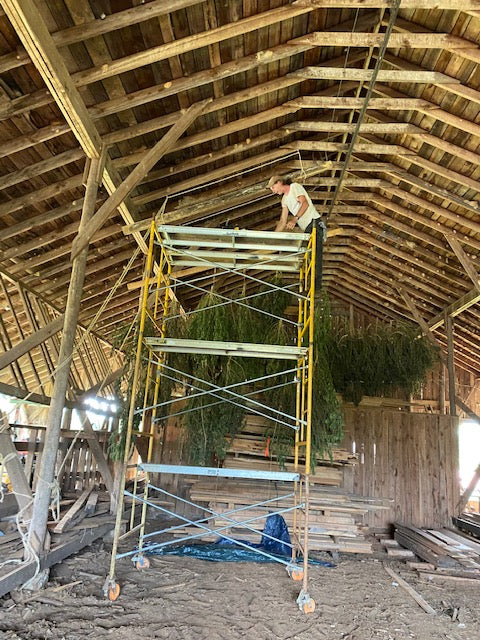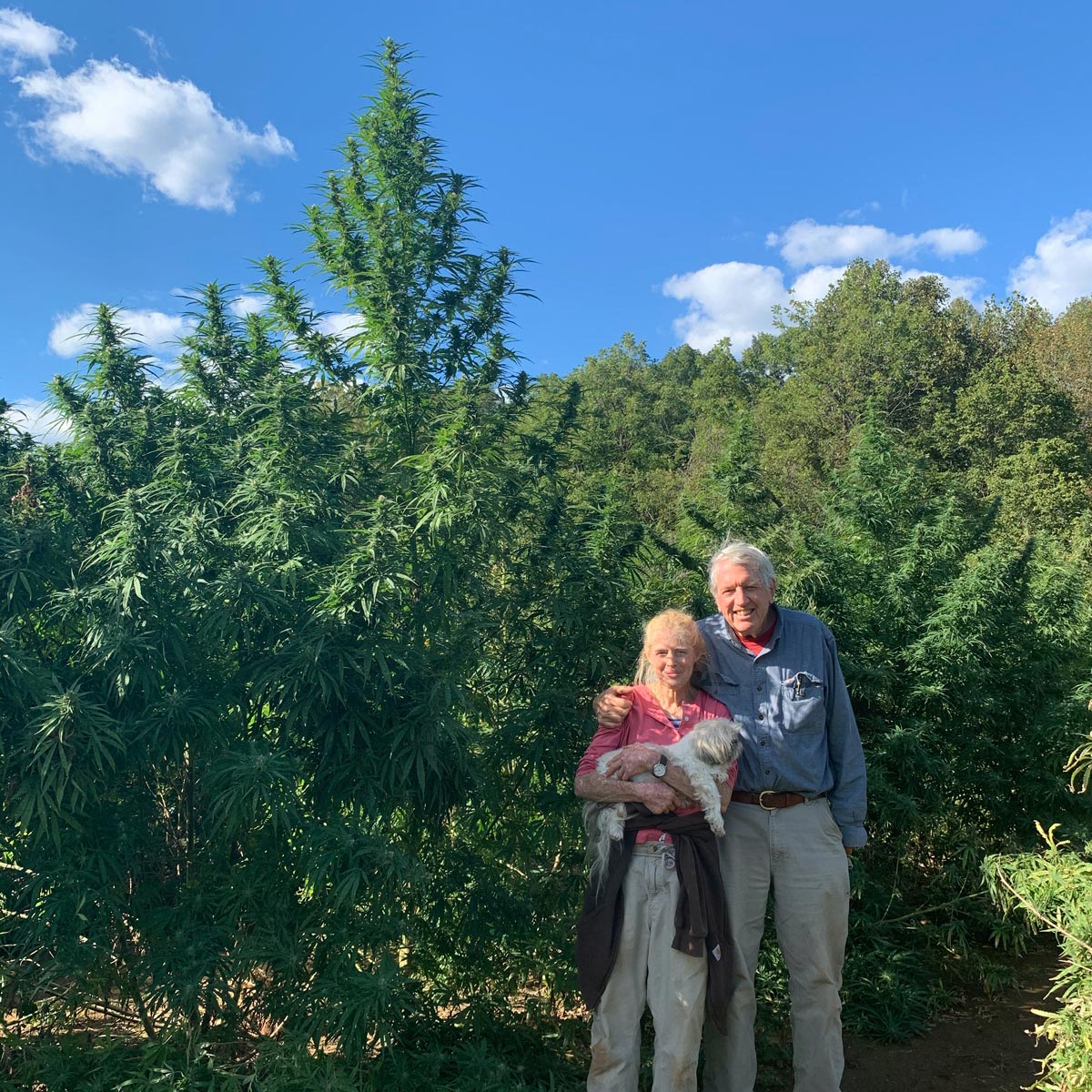 Bill and Helen are farming sustainably and are close to the process every step of the way.
Planting hemp seeds between April and June is recommended, though the weather is more significant than the calendar date. A soil temperature of 50°F is optimal, as is Full-Sun (6-8 hours of sunlight per day) and well-drained soil.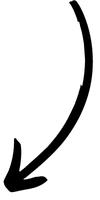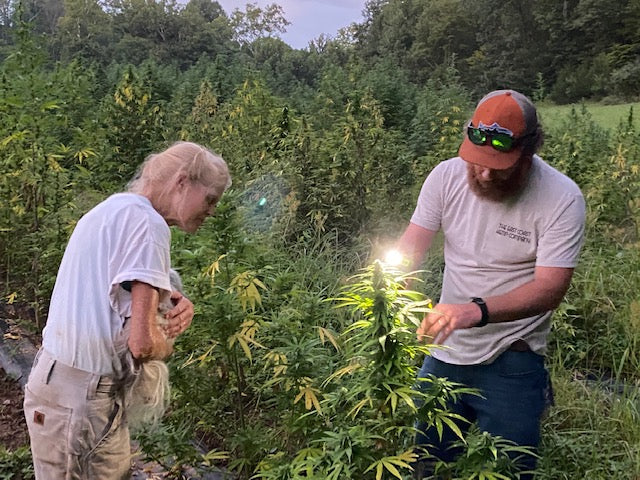 Hemp is grown in temperate zones as an annual cultivated from seed and can reach a height of up to 5 meters (16 feet). All seeds need water, oxygen, and the proper temperature in order to germinate.